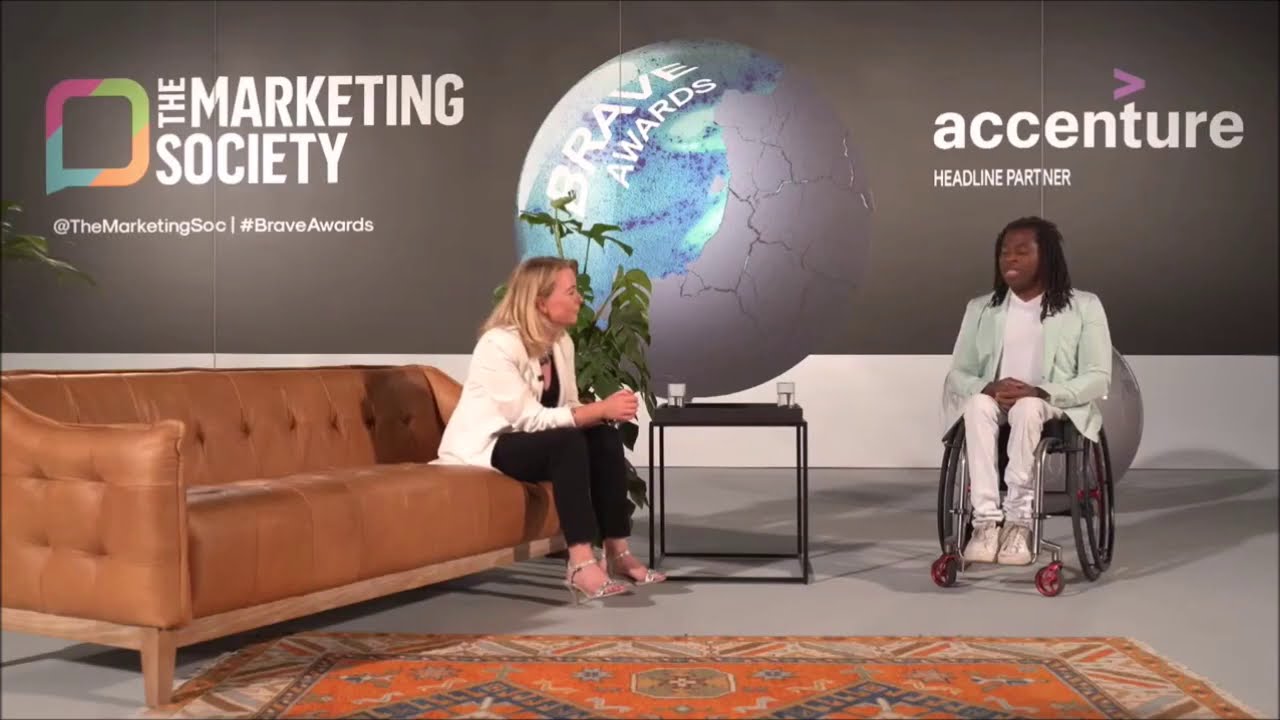 About the Awards
The Marketing Society Awards set the standard for marketing excellence and have been widely recognised as the leading marketing awards since they launched in 1985.


They are judged by elite marketers who all work at the leading edge of marketing. Together they represent a cross-section of some of the most successful brands around the world. The judging panel for 2021 is led by Marketing Society President Syl Saller CBE, former Global CMO of Diageo.

We are looking for the work of brands and agencies who, despite the challenges of the pandemic, have still helped their businesses to survive and thrive. We look not only for creativity and effectiveness, which is the essence of excellence, but also for marketing stories that can inspire us all in this 'new normal'.

Submissions are open to all organisations, brands and agencies worldwide.

Entries are submitted and paid for online and may be done so by the owner of the brand or company (or their marketing/ad agency). Moreover, you don't have to reside in the UK or be a Marketing Society member to enter these awards.


About The Marketing Society
The Marketing Society is a progressive global community of senior marketers. Our purpose is to empower our members to be brave leaders

Since 1959, we have grown into an influential network of 2500 members across global hubs: London, Scotland, Hong Kong, Singapore, Dubai, and New York. Our members are mostly senior clients (over 70%) and include international brands such as Apple, Barclays, Dimension Data, HSBC, IHG, L'Oréal, Mars, Samsung, Unilever, Vodafone and Wells Fargo.

Everything we do is through a brave lens – pushing boundaries, tackling taboos, providing comfortable spaces to have important conversations and building meaningful connections. We speak up, inspire one another, share best practice and discuss the challenges and opportunities we face. We work together to make our industry better for business and better for the world around us.

Attend our global programme of events, access the latest thinking online, including over ten years of best practice award-winning case studies. Have your work recognised as part of The Marketing Society Awards and our Star Awards, competing against the best of the best, receive complimentary copies of Campaign plus our own publication Empower, progress your career via professional development offerings like our Marketing Leaders Programme, and get discounted tickets to industry events.
Not a member of The Marketing Society? Apply now and become part of our global network of senior marketers around the world.