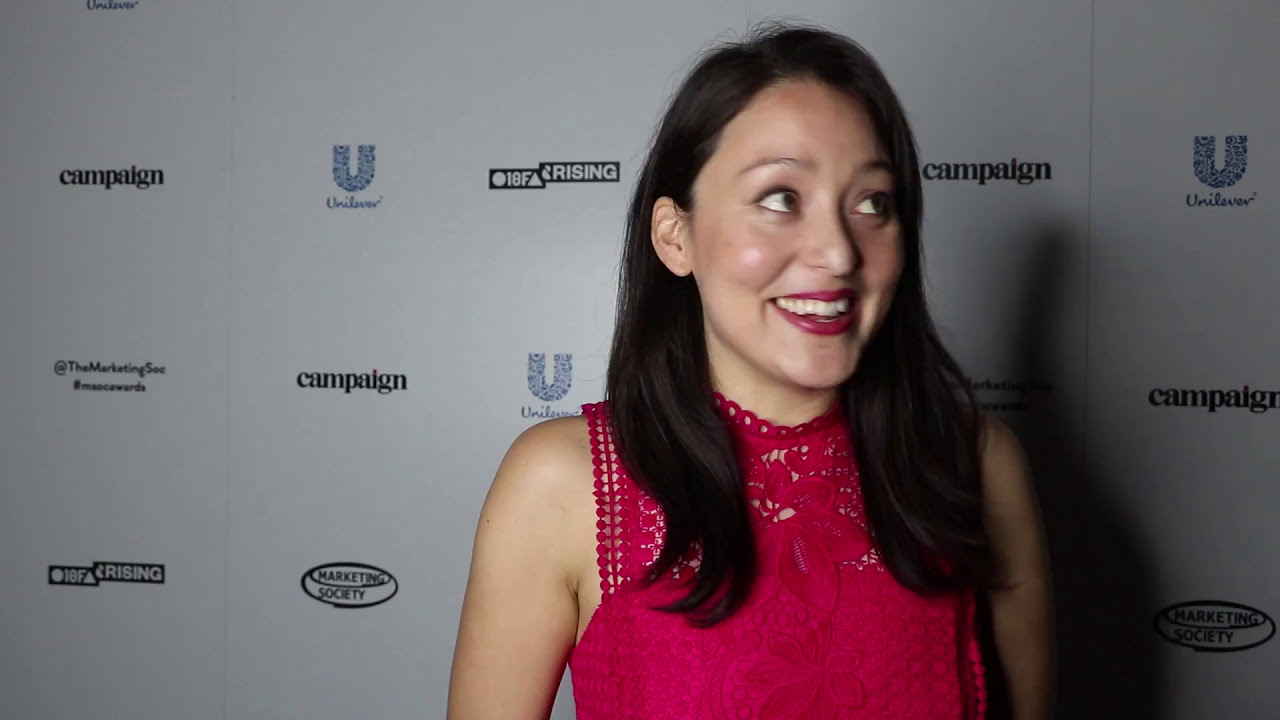 2022 awards: entries now open
Permission

When submitting your entry, ensure you have obtained permission to feature material from external suppliers as necessary.
Case Studies
The Marketing Society will publish winning and shortlisted case studies, to promote marketing excellence.  If your case study contains sensitive information, you should clearly state this and indicate which information should not be published.
Who can enter
Entries may be submitted by the owner of the brand or company (or their marketing agency). All agencies entering must gain prior approval from a director at the client company and supply that individual's email address for verification. You do not have to be a member of The Marketing Society to enter the Awards. Your company/agency does not need to reside in the UK.
An entry must take the form of a 3000-word paper (submitted online), plus a 300-word executive summary. Each entry should include your 300-word executive summary, which should cover the objective, scale of the task, and the results.
For an example of a winning paper please see the Grand Prix 2020 winner and visit our YouTube channel to see reactions from the winners and judges.

Word count
Total max word count: 3300. Please note your word count on the last page of your submission.
Images
Creative images should be used to illustrate the paper and aid the judges in their evaluation. Images should be uploaded as JPGs.
File format
All submissions should be uploaded as PDFs. Paper copies are not required.
Eligibility dates
There are no restrictions or requirements around dates of when the campaign/work in question took place. As long as your entry addresses the Entry Criteria (found on the Categories page) it will be considered valid.
Entry deadline
4 March 2022
Guidance on entering
For further information please call the team on +4420 8973 1360 or email [email protected].
Entry deadline
4 March 2022
Extensions
For both member and non-member entries there will be a deadline extension, which will come with an additional cost. 
Entry Fees:
Members: £495 + VAT
Non Member: £595 +VAT
Free categories
Future Leader: free of charge
Inspirational Marketing Leader: free of charge

Entries cannot be submitted unless paid for.
Payment is made online.
Entry deadline: 4 March 2022 (for extension deadlines and costs please see Entry Fees and Deadlines tabs on this page)
Submission: 3000-word submission plus a 300-word executive summary
Supporting images: attached to your entry
Authorisation: authorised by Marketing Director or equivalent
Tips from our 2021 judges to make your entry stand out...
Be clear on the issue you are resolving and what customer insight you are leveraging. Ensure you have clear KPI's and results to demonstrate not only creative excellence but also effectiveness. - Radha Davies, Brand Development Director- UK and EMEA, Virgin Group
Tell a story, Make it one you'd like to read. Be genuine. Focus on tangible, meaningful results. Get someone not involved to check it. - Chris Macleod, TfL
Be original. Keep your entry focused. And remember to describe how you influenced the way that your customers think, feel or behave. - Martin George, Customer Director, Waitrose
Blend the inspiration and perspiration in your entry. What is unique, original and creative about the case, how did it engage consumers and how can it stir others to greatness? However, equally importantly, how did it bring value to the business or entity – and what was the commercial impact relative to its objectives? The results need to be robust. - Steve Challouma, General Manager, Birds Eye UK
Substantiate your results and tell a story. - Lindsey Clay, CEO, Thinkbox
Not a member of The Marketing Society? Apply now and become part of our global network of senior marketers around the world.