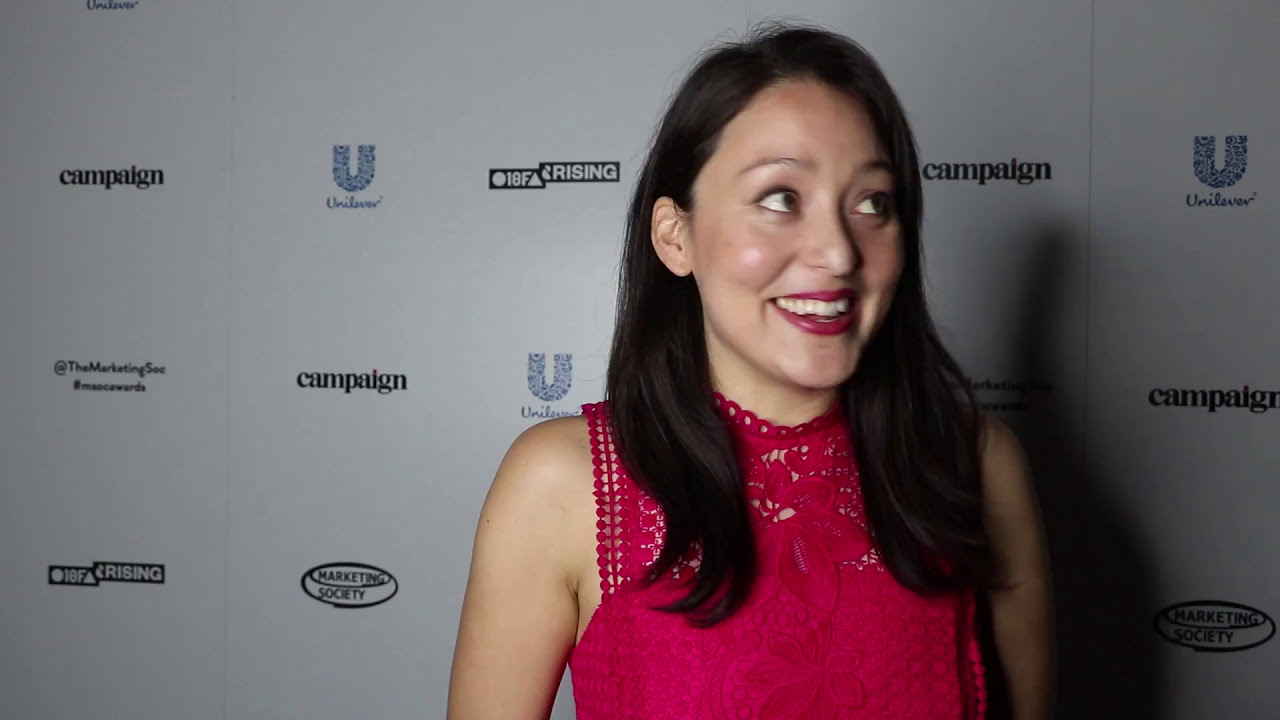 2021 awards: entries now open
Permission

When submitting your entry, ensure you have obtained permission to feature material from external suppliers as necessary.
Case Studies
The Marketing Society will publish winning and shortlisted case studies, to promote marketing excellence.  If your case study contains sensitive information, you should clearly state this and indicate which information should not be published.
Who can enter
Entries may be submitted by the owner of the brand or company (or their marketing agency). All agencies entering must gain prior approval from a director at the client company and supply that individual's email address for verification. You do not have to be a member of The Marketing Society to enter the Awards. Your company/agency does not need to reside in the UK.
An entry must take the form of a 3000-word paper (submitted online), plus a 300-word executive summary. Total max word count: 3300. Please note your word count on the last page of your submission. Creative images should be used to illustrate the paper and aid the judges in their evaluation. Your submission PDF file should not exceed 5MBs. All submissions should be uploaded as PDFs. Paper copies are not required. Images should be uploaded as JPGs.

Each entry should include your 300-word executive summary, which should cover:

Objective
Scale of the task
Key results

For an example of a winning paper please see the Grand Prix 2020 winner and visit our YouTube channel to see reactions from the winners and judges.

Guidance on entering
For further information please call the team on +4420 8973 1360 or email [email protected].
Member: GBP£395 +VAT for each entry
Non-member: GBP£495 +VAT for each entry
Entry deadline
26 Feb 2021
Extensions
For both member and non-member entries there will be a deadline extension, which will come with an additional cost. More detail on this will be revealed closer to the deadline date.
Free categories
The One to Watch: free of charge
Inspirational Marketing Leader: free of charge

Entries cannot be submitted unless paid for.
Payment is made online.
Entry deadline
26 Feb 2021
Extensions
Dates tbc nearer the deadline
Entry deadline: 26 Feb 2021 (for extension deadlines and costs please see Entry Fees and Deadlines tabs on this page)
Submission: 3000-word submission plus a 300-word executive summary
Supporting images: attached to your entry
Authorisation: authorised by Marketing Director or equivalent
Tips from McLaren's John Allert on how to maximise your chances…
1. Choose the right category. Even the best idea or campaign won't win in the wrong category. And given the time you put into the entry submission it's crushing for both you and the judges to see it fall at the first hurdle.
2. Read your entry before you submit it. Then re-read it. Then ask a colleague or long suffering partner to read it. A crazy number of entries are let down by typos, bad editing and plain poor writing. We work in communications… believe us, it matters.
3. Answer the question. Yes it's obvious, but a huge number of entries ignore what each category is looking for. Once you've chosen the right category, demonstrate exactly why. And nothing else.
4. Proof means proof. Provide meaningful supporting data, not tenuous and unsupportable quasi-metrics. Simple and strong are good.
5. Do unto others… If you were judging a large number of entries, what would you appreciate most? Here's a clue: brevity, clarity, relevance, evidence… often less is more, so long as the less is faultless.


Not a member of The Marketing Society? Apply now and become part of our global network of senior marketers around the world.